29mar7:30 pm10:00 pmHEART 2 HEART RELATIONSHIP TALK SHOW
Event Details

A live platform for people to submit relationship questions and get answers by our celebrity guest panelists followed by viewer response.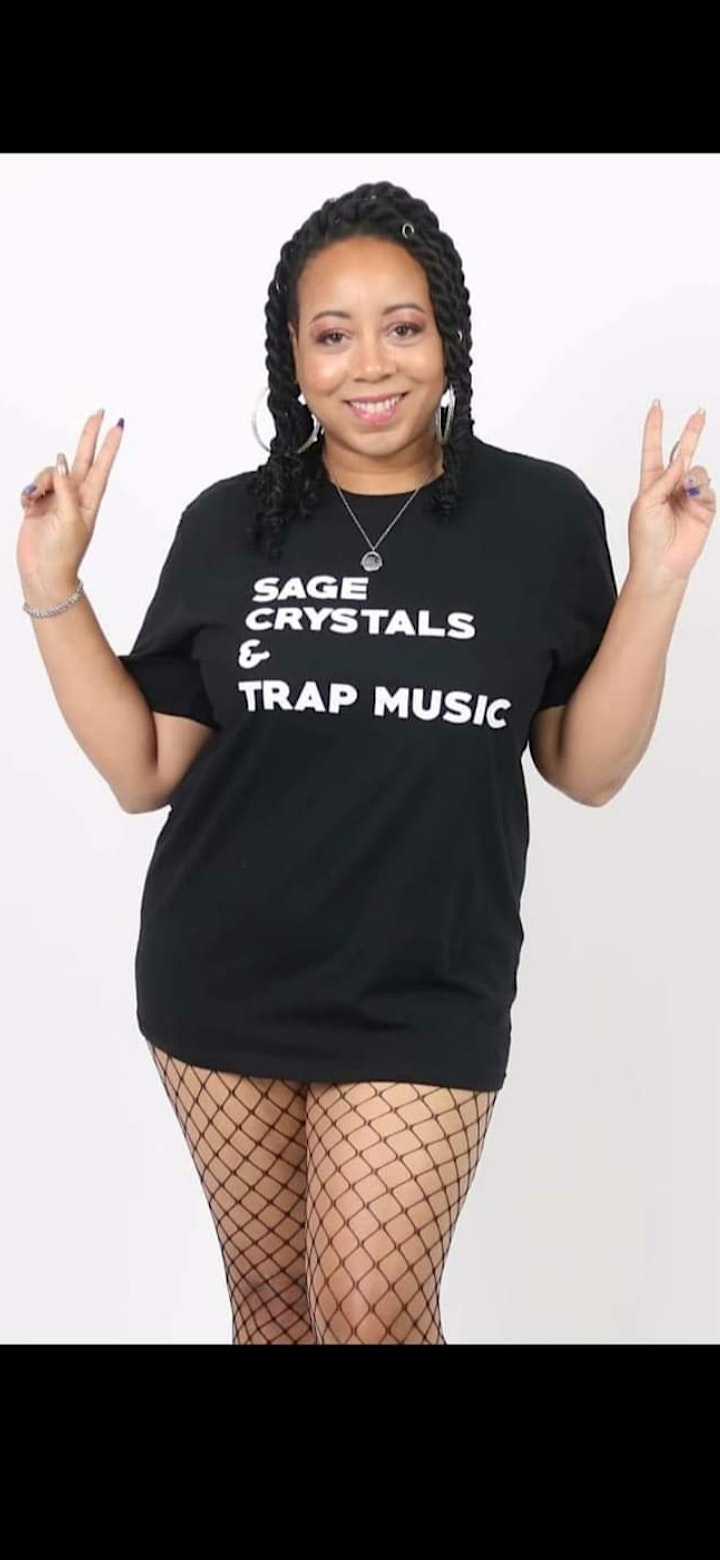 HOST
JUST PLAIN SELFISH
DELEANTA
Recording artist singer model and actor, and business owner. His fine taste in fashion and what life has to offer has landed Deleanta the name The Boujie Guy.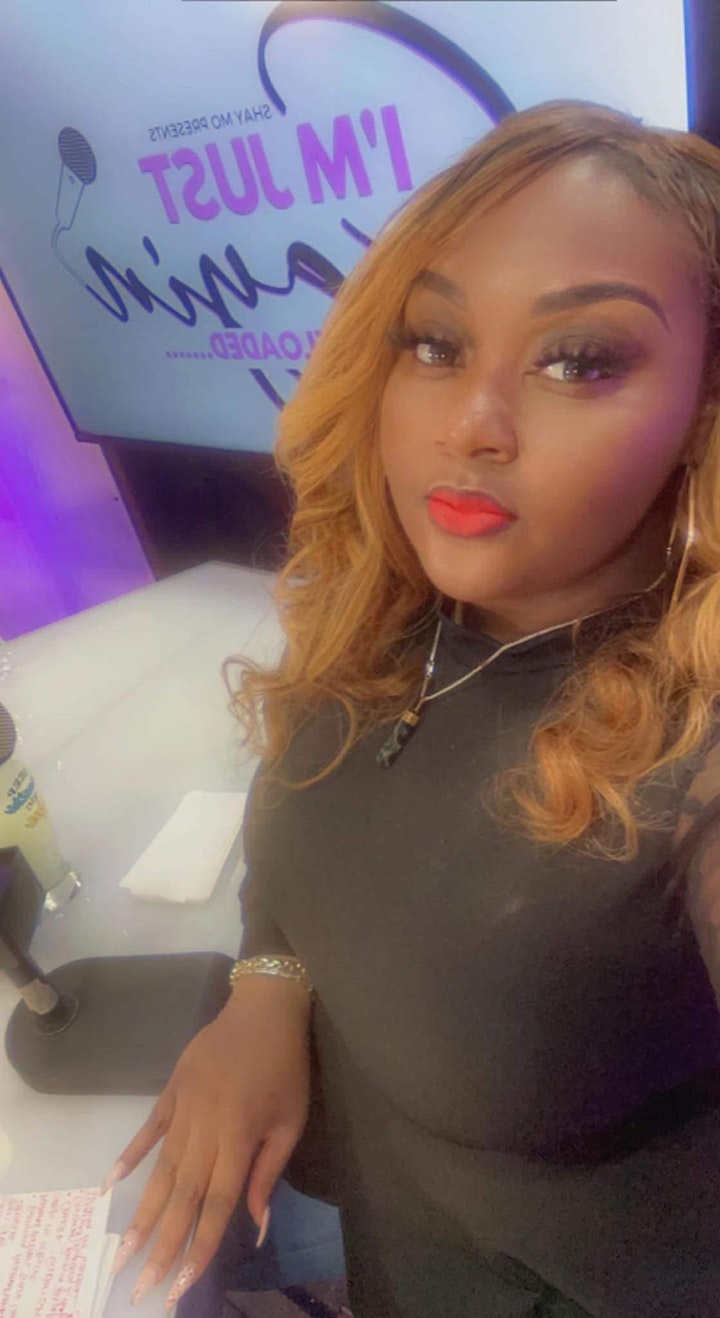 SHAY MO
Host of the Im Just Sayin Reloaded Podcast!
A space for inspiration, a liberating, opinionated, judge-free sister circle for ladies all around the world to laugh, love, and even cry. Discussing plenty of different topics with hosts Shay and Mo featuring segments like "It goes down in the DM, The Way Shay MO sees it and more.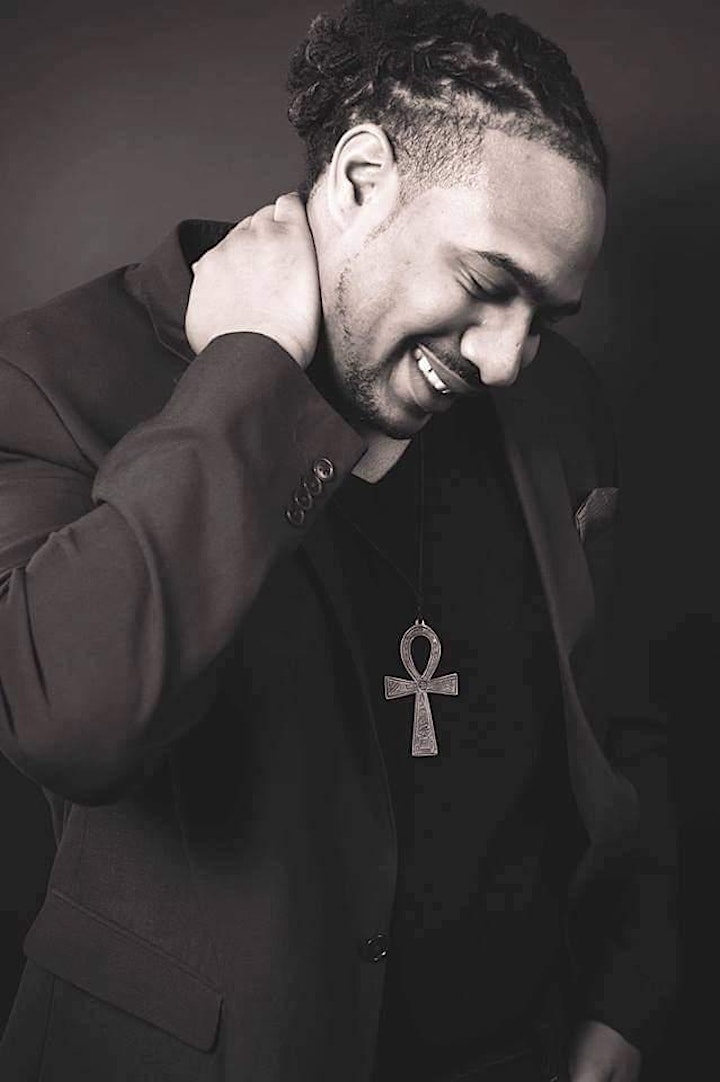 HASANI ALI
Hasani Ali is a writer/ publisher for the Michigan Banner Global News Network (TMB Global) is an affiliate of The Michigan Banner (TMB). TMB is an independent and nonpartisan e-News publication that reports on diverse & multicultural news stories and events throughout the Great Lakes Bay Region.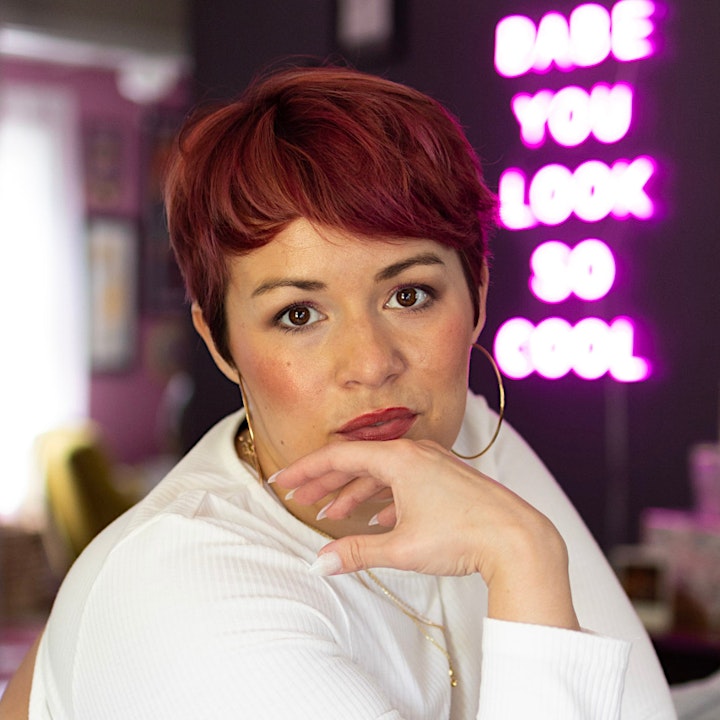 HAILEY
Hailey is a comedian, improviser, activist, model, Certified Yoga teacher, and Life Coach. She has experience supporting survivors of bullying, domestic violence and sexual assault, LGBTQIA individuals, young professionals, people struggling with confidence/body image issues, those seeking accountability and support.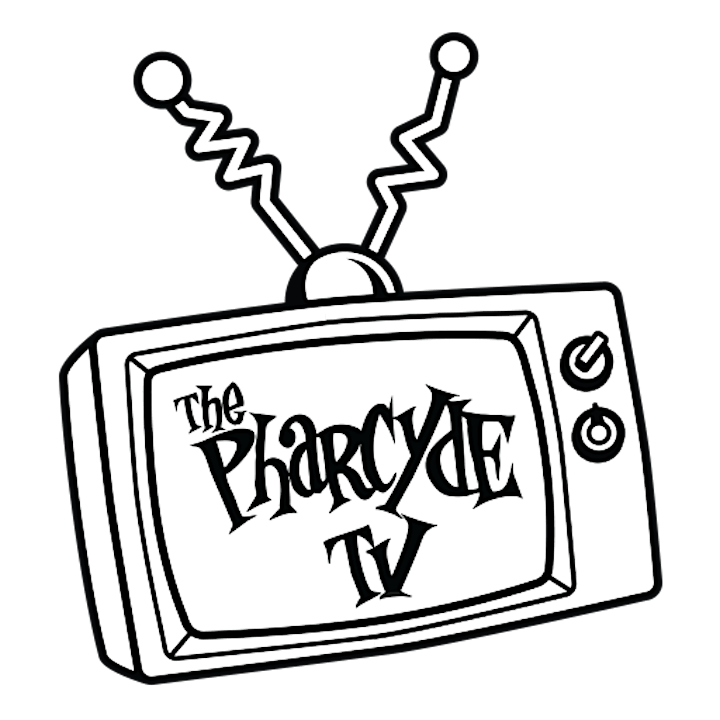 Check out the Heart 2 Heart Relationship Talk on PharcydeTV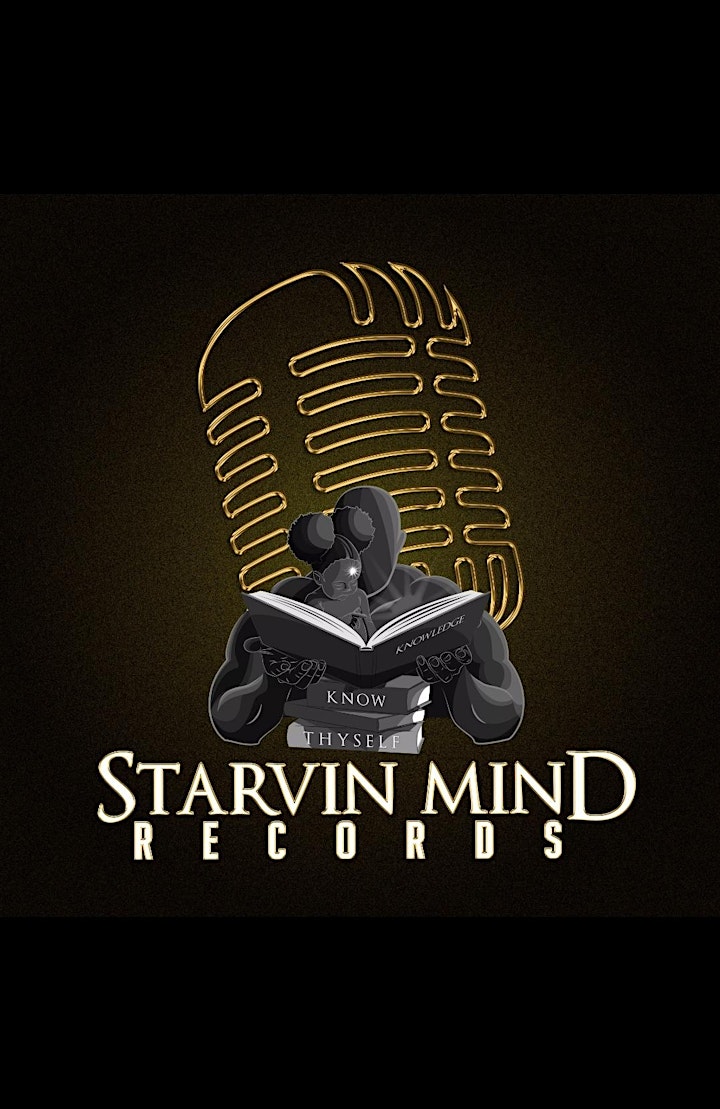 Streamcastic is where Independent Creative play in the Major Leagues! Full Feature Films, Shorts, Video Podcasting, Original Content: Family, Music, Men Talk & More…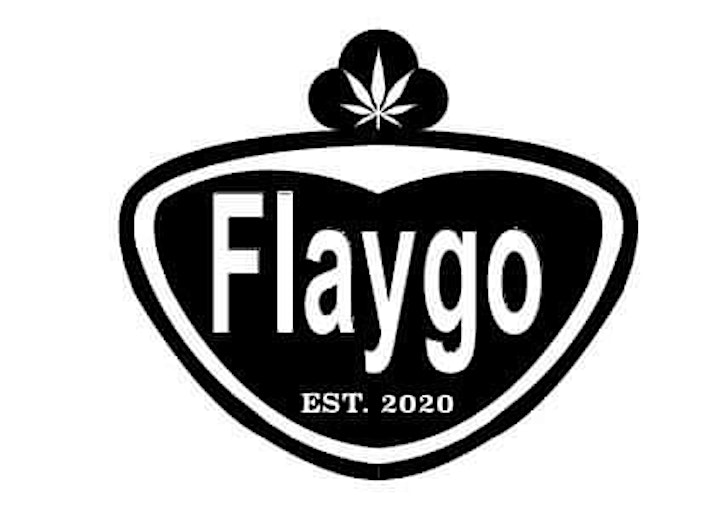 Kola is Metropolitan Detroit's premier ethnic restaurant & lounge featuring African/Caribbean Cuisine & Entertainment. Derived from the "Kola nut", the fruit of the Kola tree native to Africa & the Caribbean, widely known for its use as a caffeine source, our restaurant reflects the West African symbolism of this fruit… vitality, long life, welcome, and friendship.
CHECK OUT SOME OF OUR PAST SHOWS BELOW!!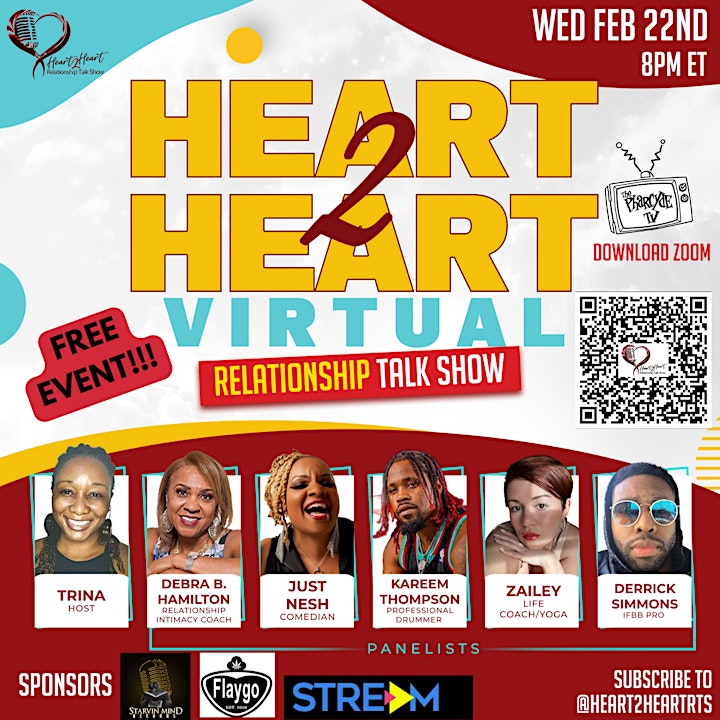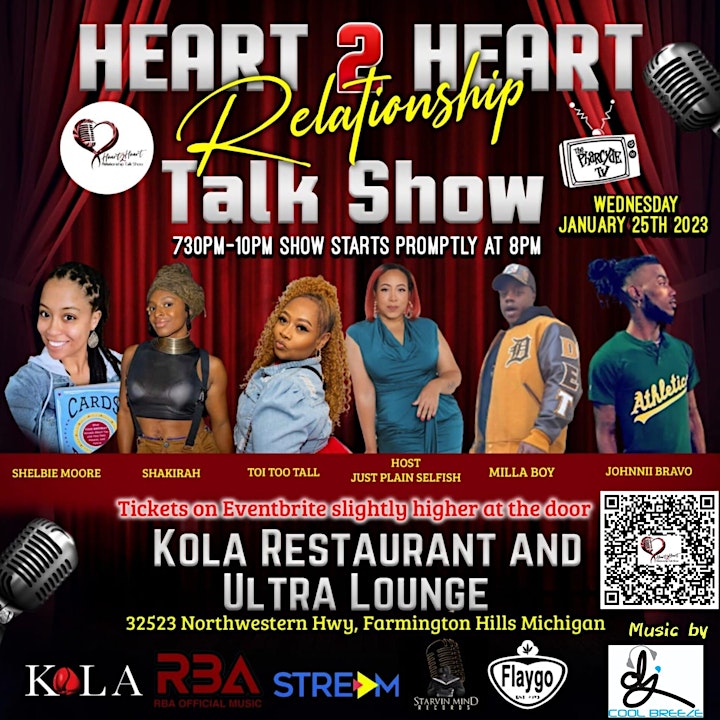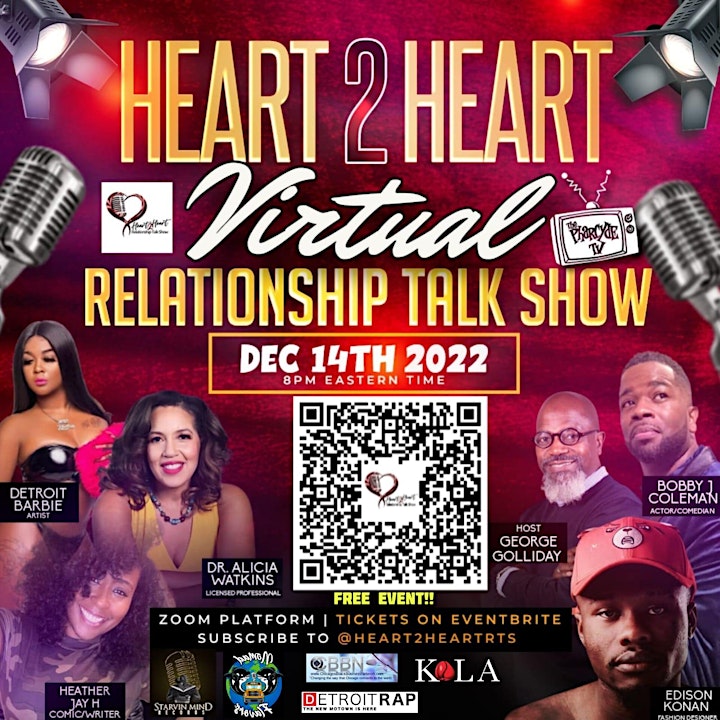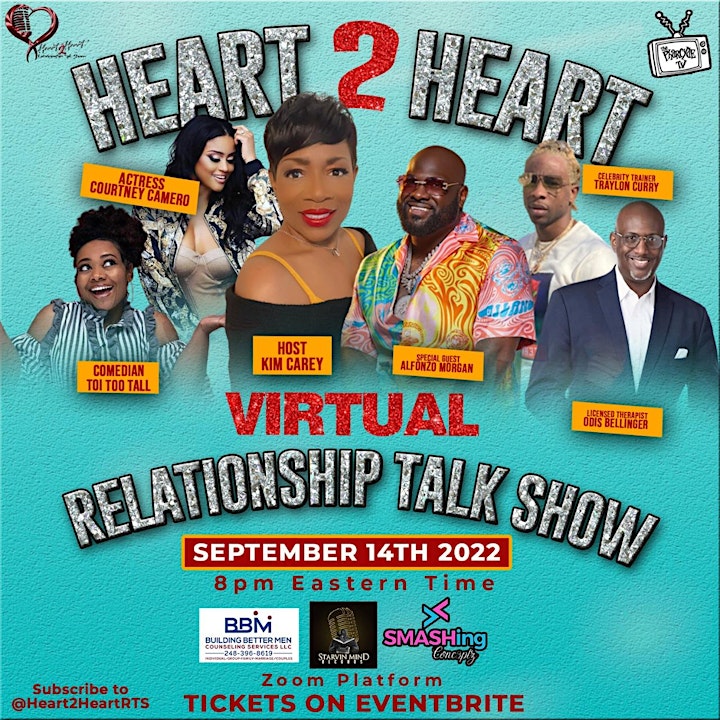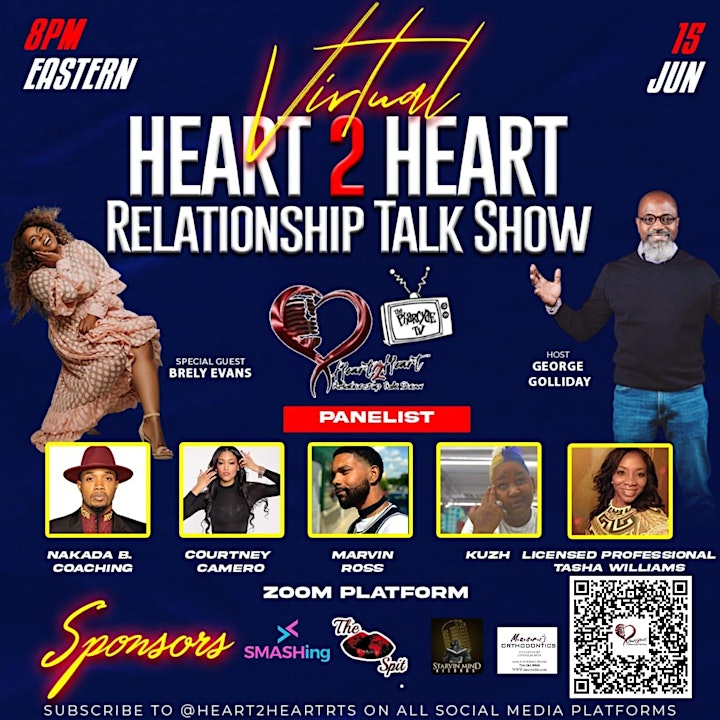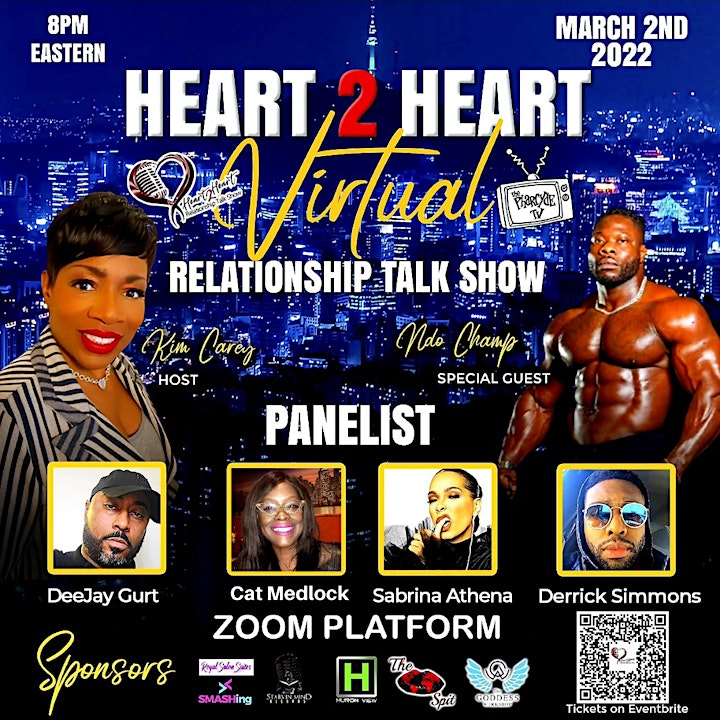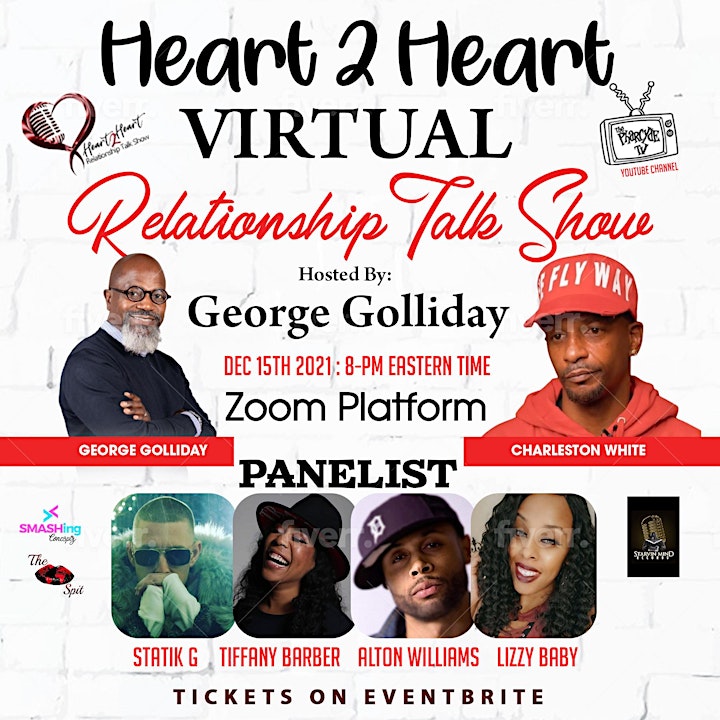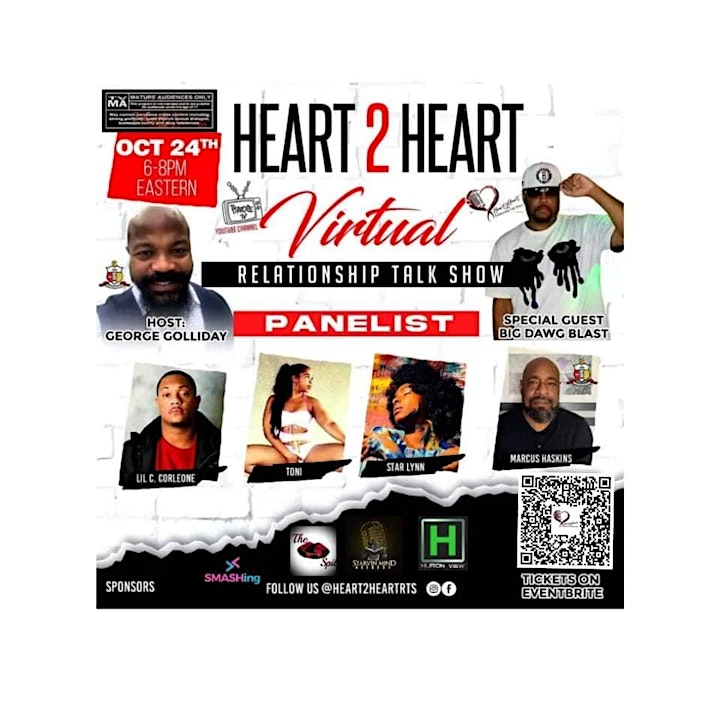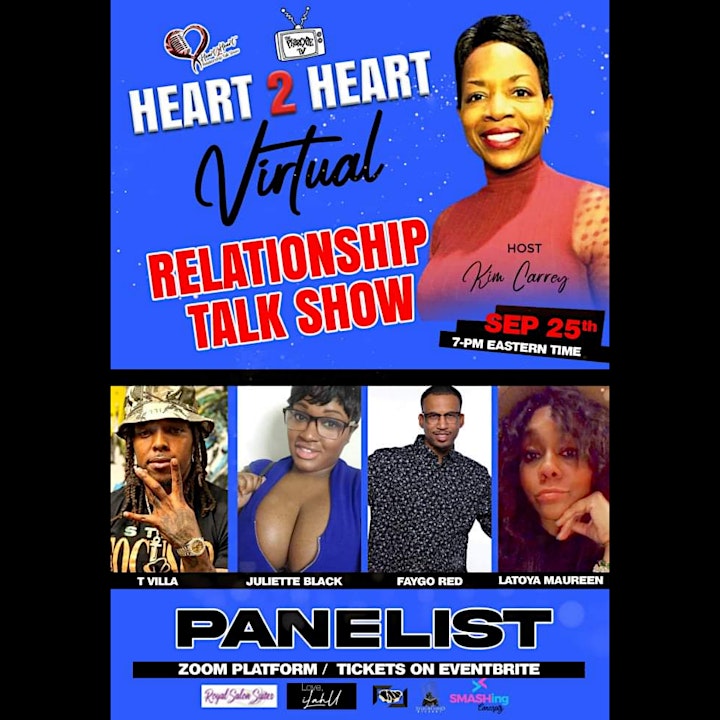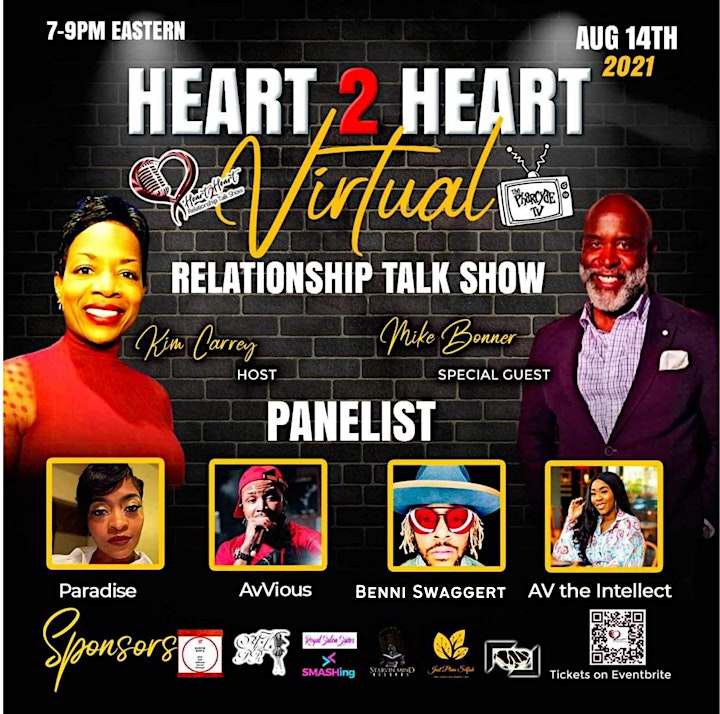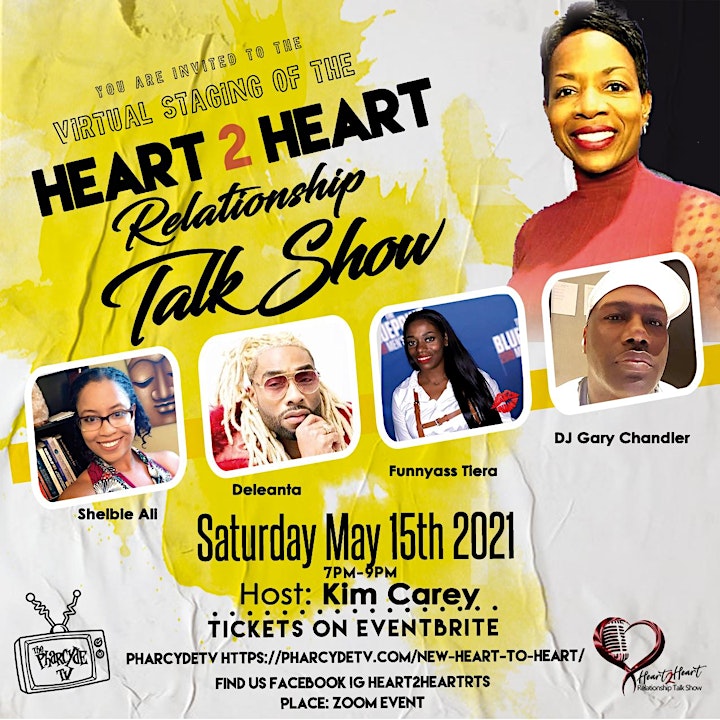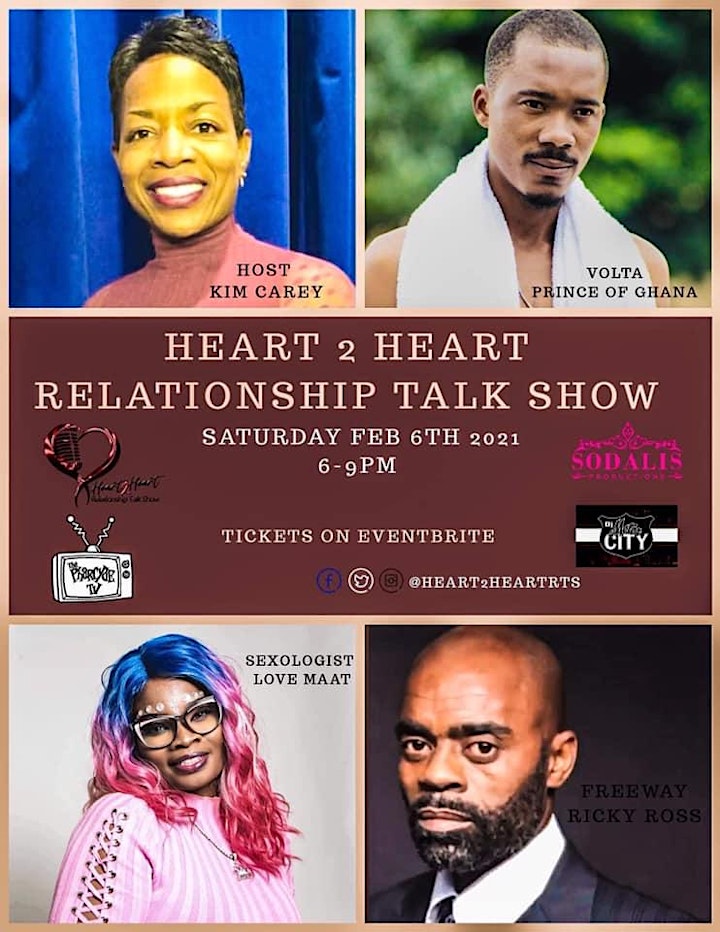 Time

(Wednesday) 7:30 pm - 10:00 pm
Location

Kola Restaurant & Ultra Lounge

32523 Northwestern Highway, Farmington Hills, MI 48334