26mar2:30 pm6:00 pmSelf-Care Sundays with Floral Therapy Detroit & Friends - The March Edition
Event Details

Join Floral Therapy Detroit Sunday, March 26th , at the beautiful Marygrove Conservancy for an afternoon of self-care and rejuvenation.

Join us on Sunday, March 26, 2023, at the beautiful Marygrove Conservancy for an afternoon of self-care and rejuvenation.

This month we celebrate Women's History Month, We Celebrate Today's Women, and ALL that we are! Floral Therapy Detroit is excited to have two special guest facilitators for Self Care Sunday, Diamond Jenkins, MS, LPC and Tammey Lewis of Mode Esthetics.

Diamond Jenkins is a Licensed Therapist, Certified Yoga Teacher, and Acupuncture Detox Specialist. She will guide us through a 30-minute Sound Healing Meditation experience with some light yoga, followed by a demonstration of the Acupuncture Detox service that she provides for her clients. Please Bring A Yoga Mat

Tammey Lewis is a Licensed Esthetician. As we enter into Spring, shedding away Winter, lets prepare our hands to receive the many blessings coming our way in this season. Tammey will guide us through a relaxing, rejuvenating Hand Facial, a skill we can continue to use all year long.

Monica Brown, the Founder of Floral Therapy Detroit, is a Licensed Therapist and experienced Floral Designer. She will guide you to design a beautiful arrangement to take home and enjoy. Choose Your Vase when you purchase your ticket

Food and Drink will be provided.

The event will begin promptly at 3:00 pm with registration opening at 2:30 pm. Your ticket cost of $80 includes Food and Beverage, Sound Meditation and Acupuncture Demonstration, Hand Facial Class, and a Floral Self-Care Group Session, where you will have the opportunity to create your small floral arrangement; guided by our Floral Therapist and Team. Your arrangement (value of $60) will be packaged for you to take home, nurture, and enjoy.

We understand that self-care is an important aspect of overall well-being, and our event is designed to offer a unique and holistic approach to relaxation and rejuvenation. This is NOT a group mental health, therapy session. Food and drink will be provided, ensuring that you leave feeling refreshed and renewed.

Don't miss this opportunity to take some time for yourself and show YOU some love! Purchase your ticket today and join us for an afternoon of self-care and creativity.

Tickets will NOT be available for sale at the door. Space is Limited.
We are using the Celfie Vase this month for Floral Therapy. This vase comes in 3 vase colors, CHOCOLATE, CARAMEL, or VANILLA. Please choose your vase during the ordering process. We will do our best to accommodate your vase choice.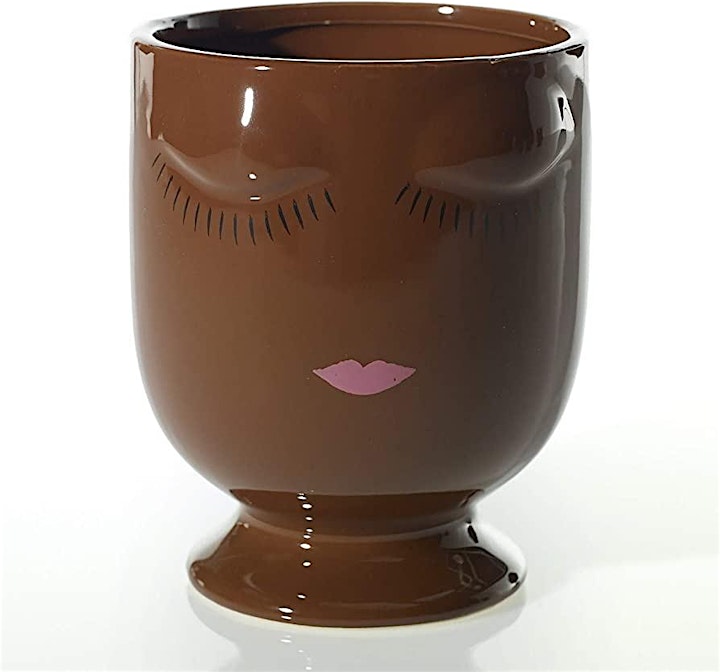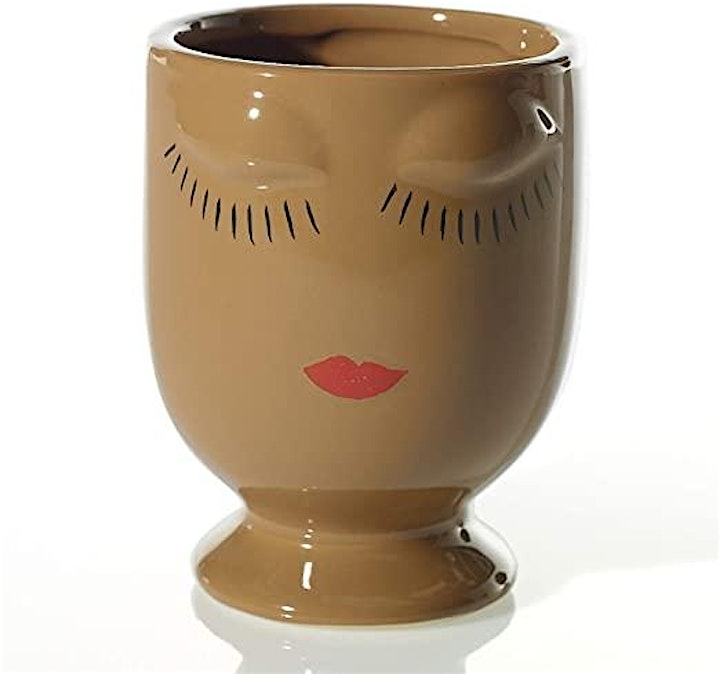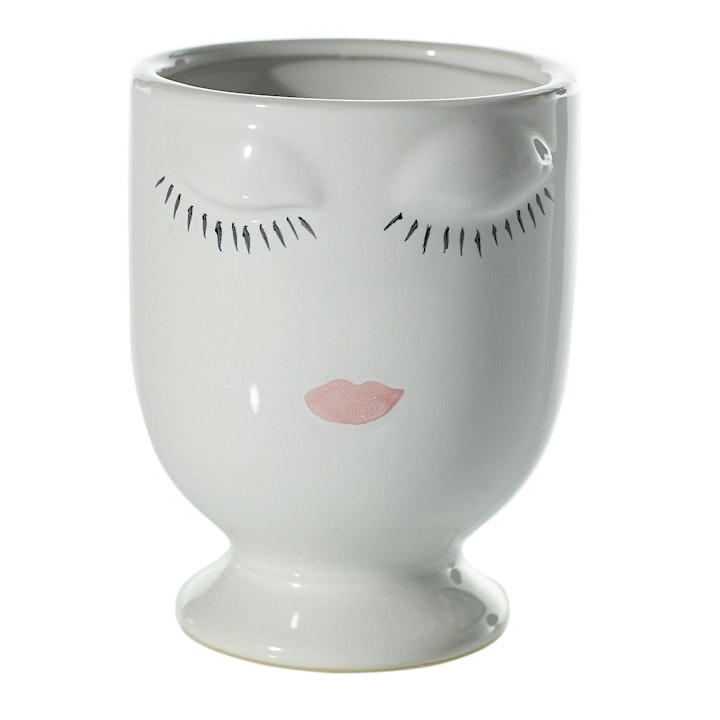 Time

(Sunday) 2:30 pm - 6:00 pm
Location

Marygrove Conservancy 8425 W McNichols Rd

8425 West McNichols Road, Detroit, MI 48221