What's the best way to get a good dose of drama, sex, money and drugs all in one show? "The Dirty D."
Produced by Lisa Brown, the show is a combination of money, sex, drugs, and drama, all set in the nightclub world of a shady power couple. With its cast of complex characters, the show is certainly captivating audiences. Ms. Brown is the Co-CEO of Plush Productions, the company behind "The Dirty D".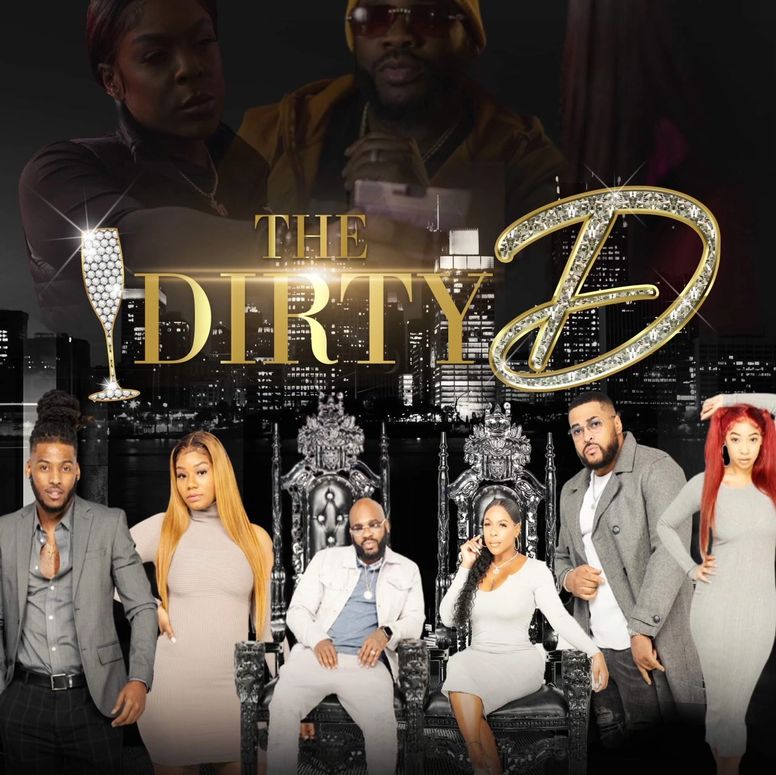 Season 2 is currently available, and fans of the first season are sure to be thrilled with the new episodes.
What sets "The Dirty D" apart from other TV shows is its Detroit roots. The show's producers are Detroit natives who have been honing their craft in the city's independent film scene for years. With "The Dirty D," they have a platform to showcase their talents to a wider audience.
"The Dirty D" is streaming on Tubi, a free, ad-supported streaming service that offers a wide variety of TV shows and movies. For those looking for something new to watch, "The Dirty D" is an excellent option.
Watching the show not only supports local artists, but also is a fun soap opera-ish perspective on running a nightclub in the city of Detroit. So, settle in, grab some popcorn, and get ready for an electrifying journey.
Facebook Comments